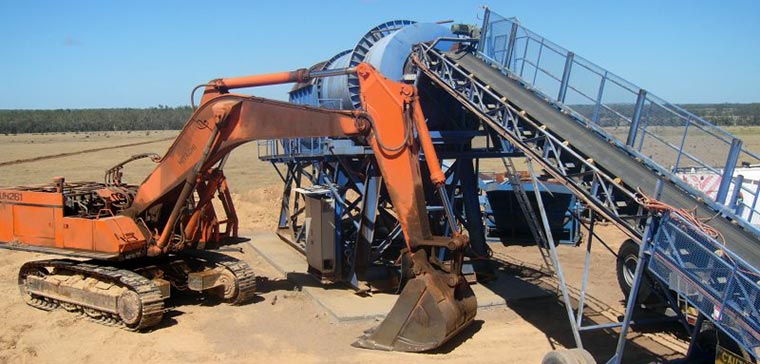 Production Plant at Capricorn Sapphire, Queensland, Australia
Richland Resources Ltd is quoted on the London Stock Exchange's AIM market (AIM:RLD) and has a proven track record in the Exploration, Development, Mining, Marketing and Sale of Coloured Gemstones. We do so ethically, responsibly and transparently.
Since the beginning of 2015, Richland has entered into a new phase of operations and is currently focusing on mining at its Capricorn Sapphire mine site in Queensland, Australia. The company's strategy is to focus on the development of the Capricorn Sapphire mine as a new hub for ethically mined sapphire. Please click here for more information on our Capricorn Sapphire mine.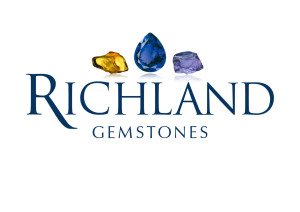 Richlandgemstones.com is the company's online sales portal, which was launched in the first half of 2015. Richland's team will continue to utilise their unsurpassed knowledge of tanzanite to select only the best gems directly from the Merelani deposit in Tanzania, as well as offering fancy coloured sapphires from the company's own Capricorn Sapphire mine in Queensland, Australia.
An established track record in coloured gemstones
Richland developed and operated the world's largest and most scientifically advanced tanzanite mine, TanzaniteOne Mining Ltd, from August 2004 until March 2015. The Company also developed a beneficiation division for the sale and export of cut gemstones while establishing a multi-level sales system for retailing ethically sourced gemstones to corporate and individual buyers.
In addition to having established profitable mining and beneficiation operations, Richland also successfully developed international brands for its product, such as the Tanzanite Foundation and The Tanzanite Experience retail outlets.
The Company is now applying its experience to creating an ethical route for providing the luxury goods market with sapphires.
Richland believes strongly in the future and potential of the coloured gemstone sector and will continue to seek to capitalise on the opportunities for growth in the world's coloured gemstone market.