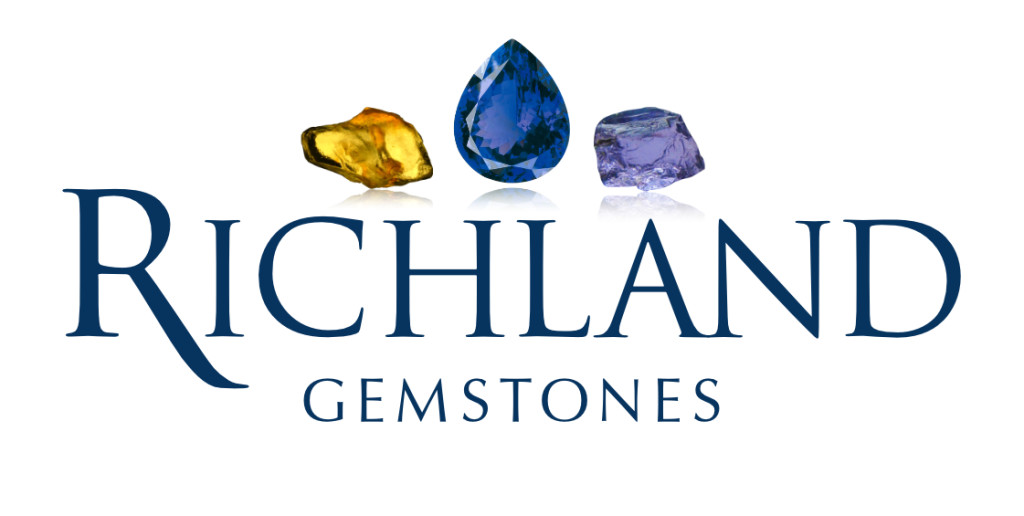 Launch of RichlandGemstones.com
Richlandgemstones.com is our new online retail platform, that will allow online customers the opportunity to buy responsibly sourced, natural coloured gemstones. The online sales platform was launched in May 2015 - with our existing and operating tanzaniteoneonline.com portal migrating to the site at that time.
Drawing on the success of our dedicated tanzanite eCommerce website tanzaniteoneonline.com, the new platform has been designed to host a number of different gemstone brands.
Tanzanite shall continue to be sourced using Richland's existing expertise, knowledge of tanzanite and relationship with miners and field based experts .
A sapphire range is currently in development, and is sourced from the Capricorn Sapphire mine in Australia. The range features not only classic blue sapphires, but also natural yellow and green colored sapphires. Capricorn Sapphire gemstones will be products of a full mine to market route - guaranteed by Richland, with stones being shipped with full certification of source.
As a host site for an evolving suite of gemstone products, Richlandgemstones.com will be able to guarantee the provenance, quality and authenticity of all the gemstones on the website - and customers can be assured of peace of mind about not only the quality but responsible sourcing ,  something which is increasingly important globally to educated and socially conscious consumers.
Richland Resources Shareholder discounts are available for products from the online store - please email [email protected] to learn more. 

Richland Resources Ltd operates under a high regime of transparency is subject to the regulatory obligations set out to the Company as a listed member of the London Stock Exchanges AIM market in relation to all of its operations and financial position.